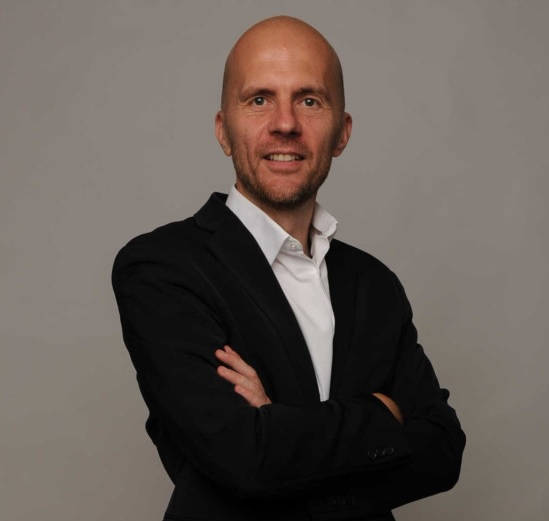 SIMPLIC-IT-Y is a story of passion and renewed desire. It's also a long journey that is still ongoing…
My school career is a reflection of my personal and family life: difficult. But the many difficulties I've had to face have never managed to alter my fundamentally positive personality. For me, any situation, even a dramatic one, contains a positive aspect. In the same way, I consider that every problem has its solution. By taking a step back, by analysing, the solution always appears in the end.
When you're drawn into the spiral of life, you rarely take your head off the handlebars and take some time for yourself. The biggest challenge I've faced in the last few years has been finding a solution to my sleep problem. I could no longer concentrate on anything and had abysmal memory lapses. I was also confused and tired all the time.
It was in 2018 that I tried out a discipline that would change my life: mindfulness meditation. For a Cartesian like me, meditation was more of a placebo effect than anything else. A monumental mistake ! What I would describe as a "method of resting the mind and body" is in fact ultra powerful. I can't do without it any more, the benefits are so great.
If wanting to be at peace with one's mind is above all a personal process, I had to sweat zenitude to be able to practice my future profession. Everything I have put in place to create, to think SIMPLIC-IT-Y is based on this postulate. From this point of view, meditation has played a determining role. To help, to transmit knowledge, to be a teacher, to be calm… can only be done if one is in harmony with oneself.
At the dawn of this year 2020, after a redesign of my life on many levels, I probably feel better than I ever been, happy to be able to take my professional future in hand and make my own choices. The enthusiasm, the energy that I have is unlike anything I've ever experienced in the past. In fact, I am a happy man ready to communicate this to anyone who wants to!
The only shadow is the death, on May 23, 2019 of my brother Michel Dessy. He was only 52 years old. He left too early … much too early … I would have given anything for him to still be in this world.
 Christophe Dessy